TAKE THE RIGHT NEXT STEPS TO SCALE YOUR ORGANIZATION
Super talented and creative people like you experience life as a never ending quest of discovery. As an entrepreneur, your innate passion and sense of purpose helps you transform ideas into meaningful opportunities and positively impact the world around you. Everyday you face difficult decisions and the challenges that come with growing an organization. Successful entrepreneurs and business leaders know when they need a boost to get to the next level of performance. Moving beyond the ground floor of a business is tough. I help my clients develop the leadership clarity needed to scale an entrepreneurial venture.
Already experiencing great success? Still finding your way? Completely stuck in the mud? I'm here to work with you to unlock the full potential of you and your business.
Lead Together: The Bold, Brave, Intentional Path to Scaling your Business
"Lead Together shows us how—beyond the critical pairing of money and talent—to innovate the ways we work to be more human, purposeful and values-aligned. If you are a leader who, like me, dreams of scaling companies that are fun, inspiring and contributing meaningfully to people, planet and healthy profits, this is the book for you." – Mike Winterfield, Founder And Managing Partner, Active Impact Investments
HI, I'M BRENT
I'm a leadership coach. I work with the founders of fast growing organizations between 5 & 40 people, especially those wanting to build shared responsibility and accountability within their teams. The calls come when founders feel the need to add fuel to their personal performance and that of their teams. Our conversations offer you a 'mental sandbox' to explore ideas, learn new approaches and plan your path to success.
I help my clients – people just like you – be confident leaders of successful, purpose-driven businesses.
Companies I've worked with include:
Real People. Real Success.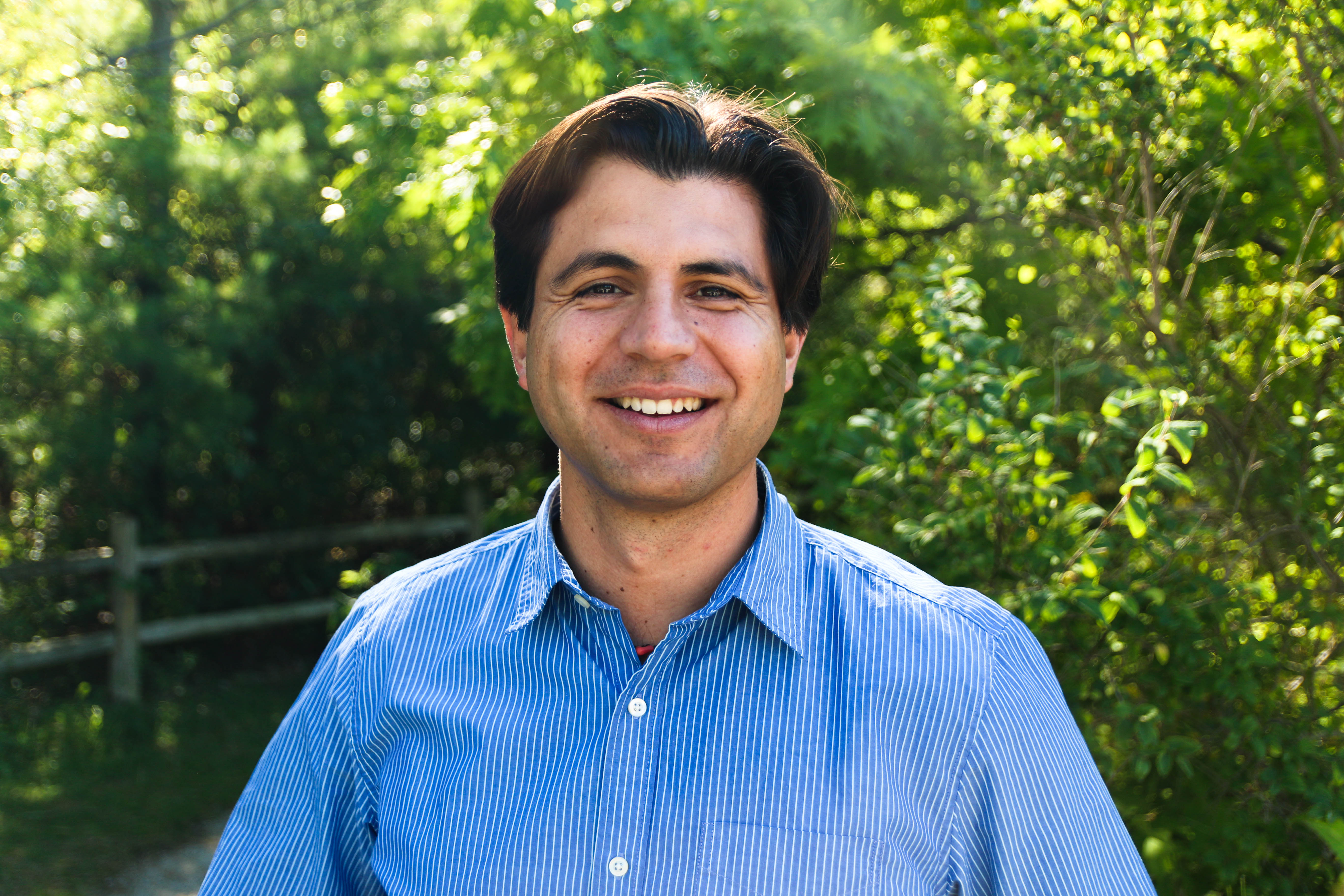 "Brent's coaching and facilitation skills have been invaluable in my own development and the evolution of ET Group. He is trustworthy, compassionate, insightful and highly effective. He also believes in the uniqueness of individuals and manifesting a worthwhile purpose through an organization. This alone makes him a gem for entrepreneurs and CEO's who are looking to have a meaningful impact in this world. "
– DIRK PROPFE, PRESIDENT & CEO, ET GROUP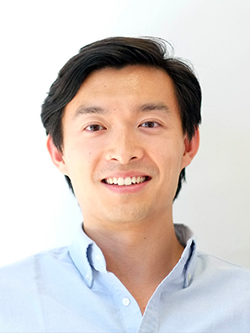 "As a founder, there's a lot that you don't know. Over time, Brent became a close and trusted advisor who forced me to answer the tough but important questions that many avoid to address. I recommend Brent to any startup founder who is looking for clarity and a close confidant."
–
Ray Cao, Founder & CEO, Exact Media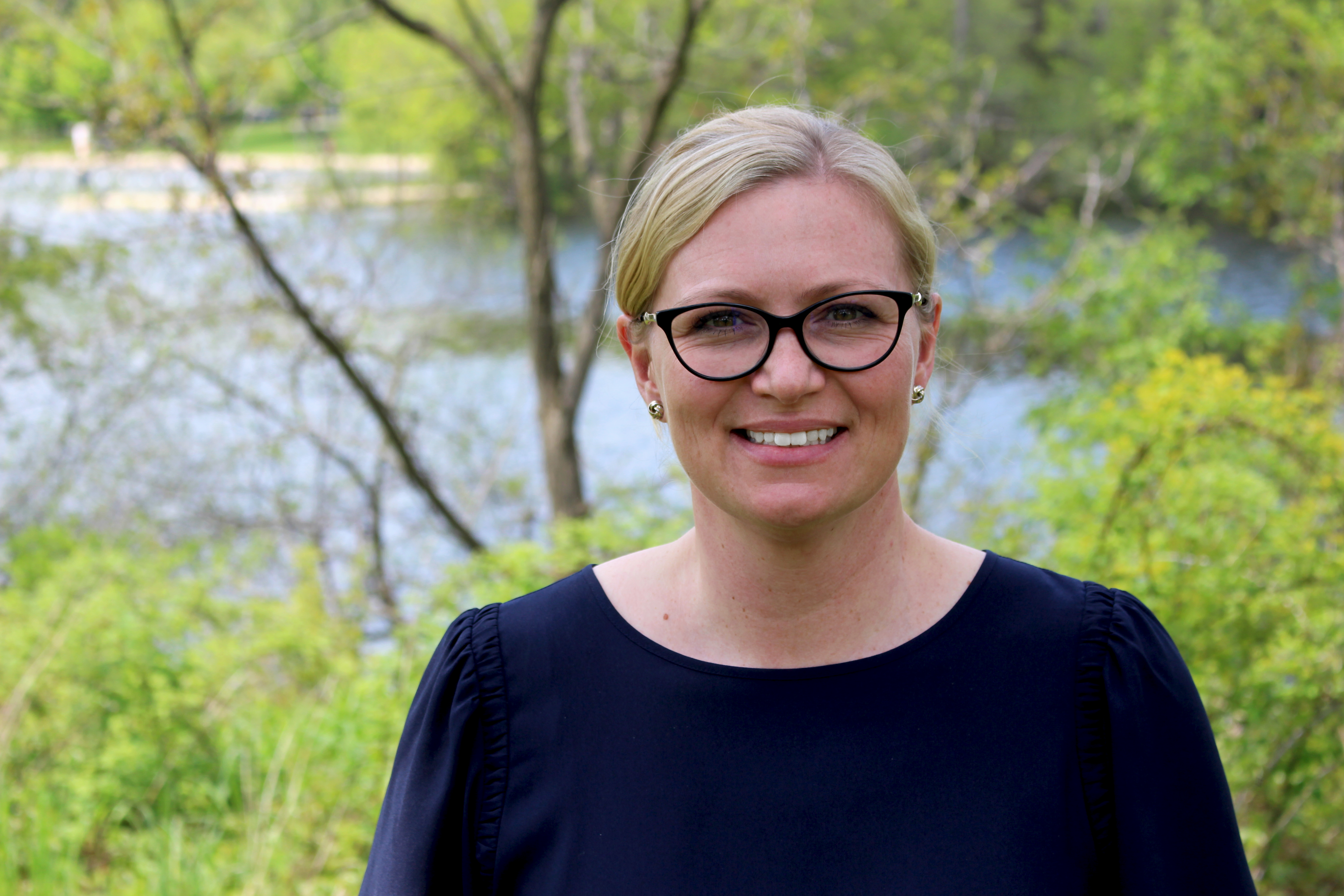 "Stepping into a more senior leadership role presented me with many new challenges. Brent gave me the support, guidance, tools and feedback that I needed. Through our coaching sessions, I learned how to be a more effective communicator with both my close colleagues and the organization as a whole, and I'm a better leader as a result."
– Samantha Lawson, CAO, Grand River Conservation Authority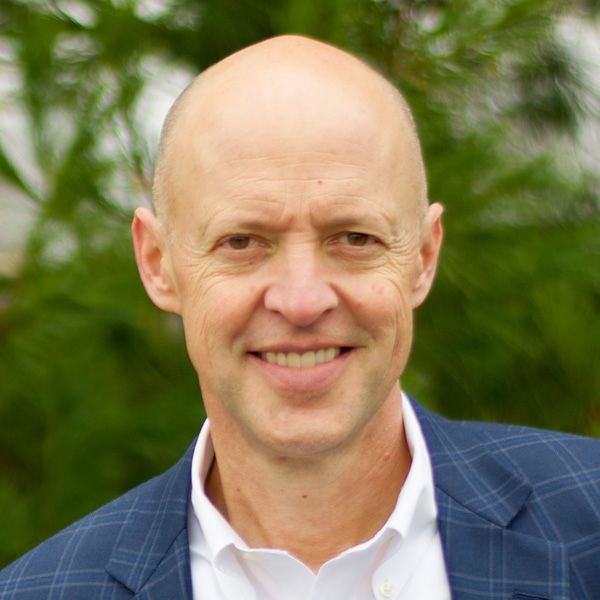 "As our team has grown from 9 to 46 in four short years, Brent has been an absolutely invaluable asset to me, our team and our Board. He's provided insight and guidance on both strategic and practical matters and helped us keep an eye on the many challenges unique to a growing, professionally run, founder-led organization."
–
Eric Windeler, Founder & Executive Director, Jack.org