Fast Track Your Growth!
Join my mailing list for insights into conquering the steep entrepreneur-to-CEO learning curve.
Here's how we can work together
Imagine having an expert on leadership and communication as a personal resource. Someone with a deep understanding of your world and of the wild ride that comes with leading a young and growing business.

If you haven't crystallized a vision for the future, we will work together to form that vision. If you have a vision but haven't figured out how to get you and your team there, we will build a plan together. Once you have a plan, we will work through the obstacles and distractions that come up along the way.
I work with my clients as:
Their personal & business coach
A facilitator of mission critical team meetings including strategy retreats
An advisor on building a scalable cultural operating system for the business
E to C (Entrepreneur to CEO)
Many of my clients have started their businesses from scratch as true entrepreneurs. When their businesses take off, they need to shift from an entrepreneurial mindset.  They need to become a strong leader of people – and they need to do it fast. If you find yourself at the same point, let's chat. It's lonely at the top. We will work through the seven biggest mental shifts that entrepreneurs experience on their way to becoming a true CEO.
In as little as 20-minutes we can virtually transform the way your business works. Through a bit of new knowledge and a fresh perspective you can gain profound clarity that otherwise gets lost in the daily chaos of life. Let's get started with a risk-free trial session.
Real People. Real Success.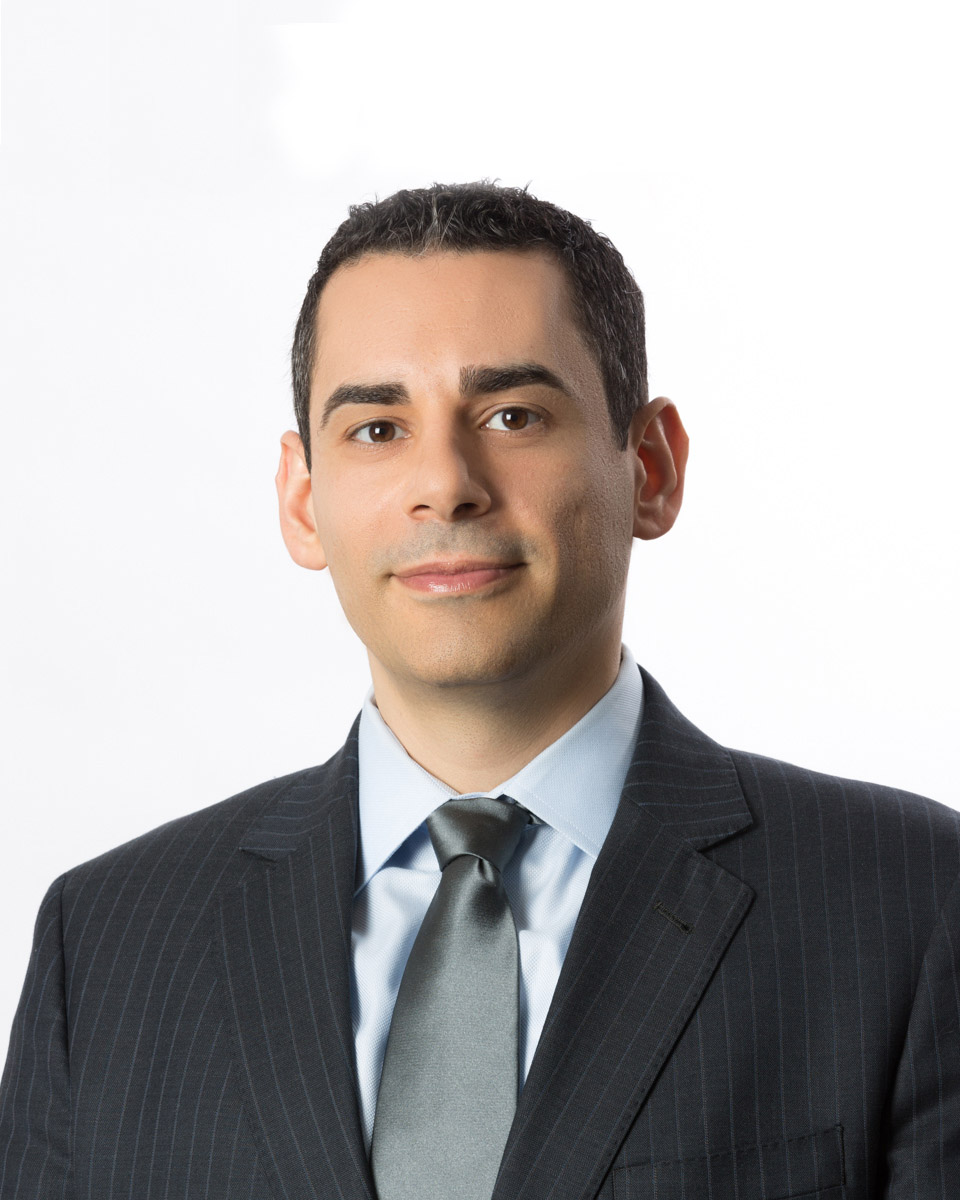 "Brent is at the forefront of management thinking for next generation business models."
–
Anthony Koraych, Founder & CEO, Advanced Test & Automation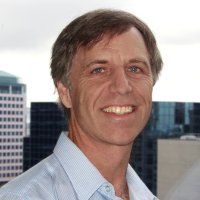 "Working with Brent was a pleasure. He took the time to "get us". We improved our company culture and gained valuable insights that are helping us grow as a team."
–
Kim Davidson, Founder & CEO, Side Effects Software
"I've been working with Brent for several years and see him as not only a coach but as a mentor and incredible sounding board. Even though we are in different parts of the country, I've had better results and a much closer, deeper relationship with Brent than any coach I've worked with in person. Brent is professional, perceptive, practical, and a real asset to my personal and business direction."
– Holly Bond, VP Sales, Bullfrog Power
Your Coach. Advisor.
Counselor. Consultant. Guide.
My clients use a variety of terms to describe their relationship with me. I offer a confidential environment where you can speak openly and honestly. Our conversations offer a 'mental sandbox'. You can try out ideas, experiment with new beliefs, and explore potential opportunities.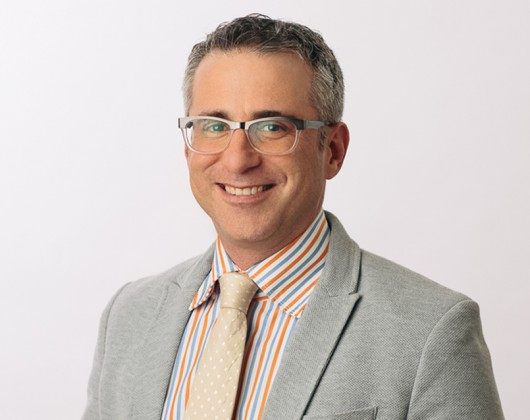 "Our team engaged Brent to support us in the creation of a comprehensive compensation model for The Moment. He was masterful in his ability to facilitate intense and heartfelt conversations, eliciting deep insights and key design principles. With that insight, Brent coached the team to create work that we are proud of and that we believe gives us a competitive advantage when it comes to attracting and retaining amazing people for our organization."
–
Daniel Rose, Co-Founder, The Moment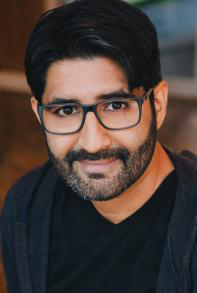 "Brent is a professional and thoughtful coach. His coaching has allowed me to define my goals more clearly and take the steps necessary to achieve them. He understands the entrepreneurial mindset and motivators. Business is thriving!"
– Gurminder Kandola, Co-Founder, CTO Boost
You're the expert in your industry. I'm the expert on how an entrepreneur becomes a CEO and how a group of people sitting around a kitchen table become a COMPANY.